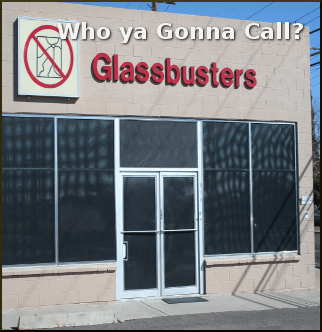 Glassbusters Inc. has been providing high quality workmanship and glass materials at competitive prices to the Mesa / Phoenix AZ metro area since 1986. If you are looking for first-class service, you have come to the right place!
Call Us Today at (480) 994-5855!
Our Valley Wide services range from:
- Glass Shower Doors & Enclosures
- Custom Mirrors
- Glass Repair
- Replacement Screens
- Window Replacement
- Glass Table Tops
- A variety of other products for
commercial & residential properties.

Need a Free Estimate ASAP? Please Call  (480) 994-5855!
NOTE: All Online Quote Requests will be Responded to the Next Business Day.













First Time Customers Save 10% with Coupon Code '10OFF-GLASS'

Request a Quote online and one of our qualified representatives will contact you within 24hrs, usually the same business day!

In a Hurry?
Call us at (480) 994-5855!
In Need of a Glass Company?
Our uncompromising first-class service  has given us staying power in the market for the last 25 plus years. You will see that as far as glass repair and installation services go we are tops in the area! We also provide additional custom glass services as well. Let's take a look at what makes GlassBusters the premier glass repair and installation destination in the Mesa / Phoenix metro area.
First and foremost, our business is built on the services we provide. In addition to glass repair and replacement we also specialize in other areas of home improvement. For instance, we can also install or repair bath and glass shower enclosures for our customers as well. In addition to that, if a custom mirror or glass tabletop is something you need we have a special professional that can take care of that as well. Always keep in mind that any of the services we offer we do for both customers that are in commercial settings as well as residential.
We have just scratched the surface on the unique glass services that Glassbusters can provide. Feel free to browse our site and if you have any questions please don't hesitate to contact us through our online quote form or directly by phone during business hours. Any message you leave will be returned promptly. We look forward to earning your business and encourage you to contact us today for a free no obligation (NO HASSLE) quote so we can take care of all of your glass related needs.
Meet the Owners