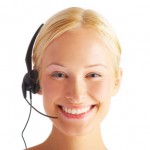 REQUEST A FREE ESTIMATE!
You must Call (480) 994-5855 for your
FREE (No Hassle) PHONE QUOTE
ATTENTION:
We MUST speak to you over the phone
to give you an Accurate Quote!
*Due to the variety of window and shower sizes and types it will be more timely and accurate for you to call us for a quote.
Call now (480) 994-5855!