From Custom Mirrors to Glass Shower Enclosures…Glassbusters does it Better!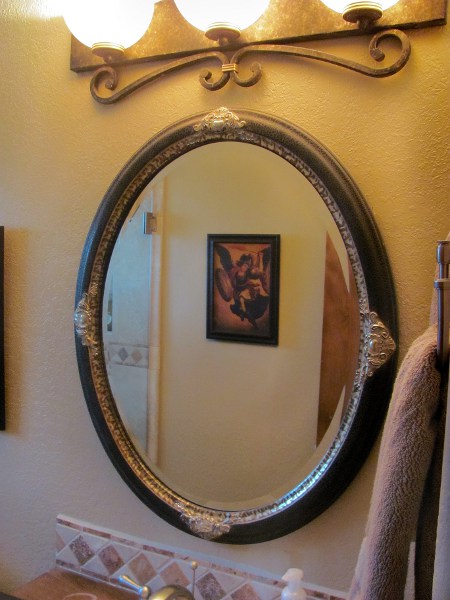 When it comes to broken glass, custom mirrors or windows, or any other glass needs you may have in and around the Phoenix area, Glassbusters works tirelessly to ensure that you have your glass requirements taken care of. From shower door enclosures, to custom glass mirrors, replacement screens, window replacement, and even custom table tops, Glassbusters works on both commercial and residential properties and is the leader in glass repair in the area.
From installation to repair, and replacement to treatment and rehabilitation, Glassbusters is the authority on glass, and has been providing high quality workmanship in the Mesa and Phoenix area since 1986 for thousands of satisfied clients.
Call Today at (480) 994-5855!
Mention Coupon Code 10OFF-GLASS to
receive 10% Off your first order!
Request a Quote Online!
.
The great thing about Glassbusters, besides the quotes you can get on your specific project or need, is that it's not just the glass repair business we work in; we can do home repairs and installation and improvement needs, like installing bath and shower enclosures for customers and doing light home remodeling of that ilk, as well.
We are experienced not only with glass specifically, but with an assortment of related custom jobs that provide value to our wonderful clients, and improve their living spaces and quality of life.
Installing Custom Mirrors in the Phoenix Area for over 20yrs
Serving the entire Phoenix metro area for more than 20 years, we provide sound quotes and great prices on high quality craftsmanship and professionally built glass and counter materials, to ensure that any job you may need or have gets done efficiently, quickly, and effectively. Plus, with a membership and high rating in the Better Business Bureau for more than 20 years, we've got all you need to have the piece of mind to know that we can take care of business no matter what your needs in glass repair or otherwise may be.
From coming in to the store itself, to contacting us via social media channels, or giving us a call at our office phone number, we provide all the channels you could ever need to contact us at Glassbusters and start to figure out your specific needs, quote, and job requirements today.
So call us now, and let us get started on your custom glass mirror, window, shower door or counter top, and find out exactly how we can help improve your home and your quality of life, while helping you save a dollar or two and provide piece of mind on a job well done by professionals.
Call Today at (480) 994-5855 to Request a Free Quote!
Mention Coupon Code 10OFF-GLASS to
receive 10% Off your first order!
Request a Quote Online!